SPORTS
Life is a game we play in style. We have the desire to win, same as professionals, together with the courage and high spirits of amateur athletes.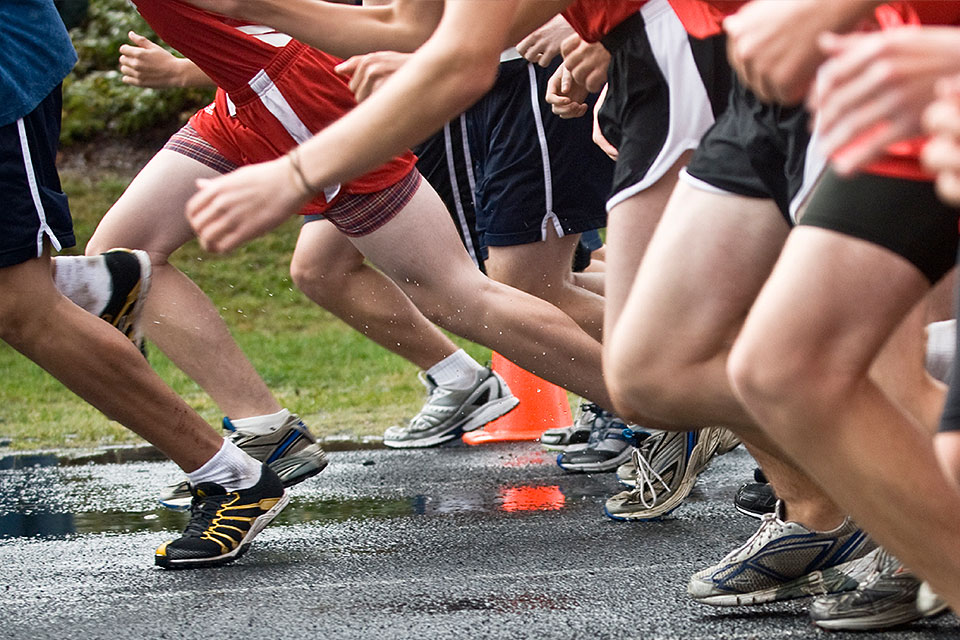 MATTONI HALF MARATHON
Running is a celebration of movement. Why not join the celebrations with us at the half marathon we sponsor every year?
DRINKING REGIMEN DURING SPORTING ACTIVITIES
3 L Adults should consume 2.5-3 litres of spring and medium-mineralised water every day.
0.5 L It is recommended that we drink at least 0.5 litres of water before engaging in sporting activities.
0.2 L It is necessary to drink small amounts at regular intervals while exercising.
Minerals After sporting activities, we need to replace the water and minerals our bodies have lost during exercise.
Mattoni Mattoni Active is the optimum solution: a non-carbonated mineral water containing glucose and fructose.
Passion for Life